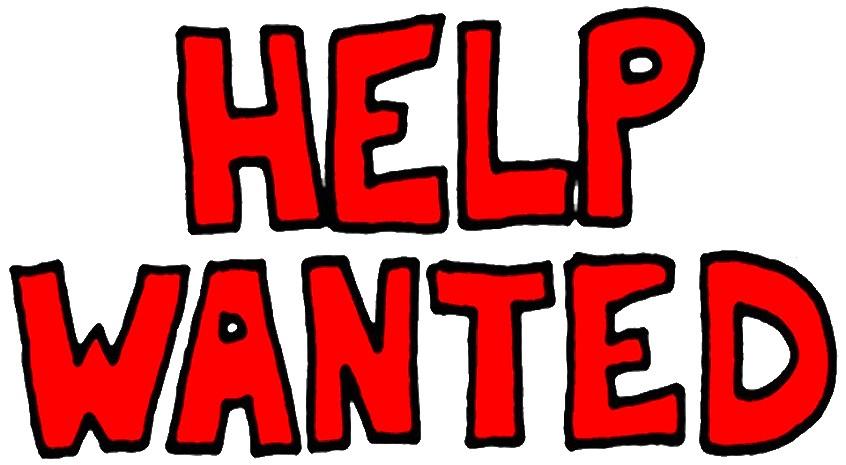 It's great that you've got someone in to help you with your SEO – it can be a little confusing for anyone not well-versed in the technical terms and if you don't know your meta tags from your algorithms then it's always good to have someone on board who does.
That said, there are things you can do from behind the scenes to help support your SEO guy in making your website work for you.
The most important thing to remember is that just because you have an expert on the case doesn't mean you should stop doing any promotion yourself. Mention your business online, in social media, and in 'real life' too – every bit of promotion will make a difference.
Keep a blog – and make sure it's updated regularly. There's nothing sadder than a neglected blog, with out of date content. The key is to make the content relevant, engaging and regular. Even if you can only stretch to one post a week, stick to it and make it count.
Keep up with your social media as much as you can. Build your following on Facebook with links to good content – yours and others – and interact with people as much as you can. Get on Twitter and chat to people, retweet and follow as many as possible, research your competitors (find out who they follow and who they are followed by, and get in on the act). Don't forget networks like Google+ which is good for making business connections, or Instagram, Tumblr and Pinterest for images.
Tell your SEO provider about any major changes in your business, they all make a difference even if you don't think they will. Make sure you keep everyone up to date about any new products you want to promote, new members of staff that you're introducing, and of course any changes of address.
On a similar note, please, please don't make any major changes to your site without letting your SEO provider know. SEO is a finely tuned art and if you're removing and adding pages, completely changing the copy or deleting sections without telling anyone, it can make things hard to fine tune for you. Be honest and transparent about the business, your goals and your ethos so that your SEO company knows what you want from the website.
Remember that a good SEO actually wants to hear from you – the more you tell them, the better they will be at working on your behalf to make sure you're getting the most from your online presence.
SEOmers
is known locally as the
Ipswich SEO
and Marketing Company. We're known for straight talking, no fluff approach about website performance. If you would like a chat about your website, please do get in touch on
"01473 760140"
. Although we now service global clients, our roots are still very much focused as a local digtal marketing company based in Ipswich.
Do you want to see some of our
latest reviews
from clients who have great success by working with us as a team.